In-Home Services
$95.00/ Hour
One Organiser first 8 hours
$ 85.00/ Hour
for 9+ hours
$145.00/ Hour
Two Organisers for first 8 hours
$135.00 / Hour
for 9+ hours
Virtual Sessions
$45.00 per ½ Hour
Full payment of the first ½ hour is required prior to the agreed session time.
Initial Consultation
$155.00
After Hours
Initial Consultation
$185.00
(6.00pm-8.00pm Mon-Fri)
As per the Initial Consultation
Gift Certificates
The Clutter Bug can provide gift certificates.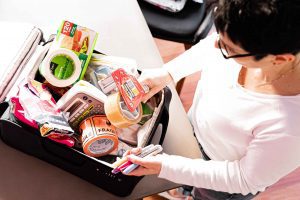 Travel Time
Travel time is charged at a
flat rate of $0.75 per kilometre
for clients who live outside a 50km radius from the Hills District in Sydney.
This is applicable for the Initial Consultation and In-Home Services.